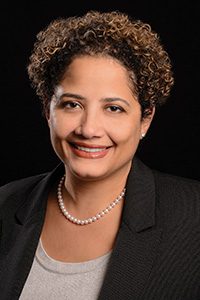 Sulee Stinson Clay, Esq.
Managing Partner, McKennon Shelton & Henn, LLP
Sulee Stinson Clay, Chair of the Corporate Group and Managing Partner of the Washington, DC office of McKennon Shelton & Henn LLP, has over 16 years of experience representing companies, investors and lenders in a variety of corporate and finance transactions, including debt financings, venture capital investments and private equity mergers and acquisitions. Sulee also serves as outside general counsel, advising a range of businesses in a variety of industries, including startups, venture backed technology companies, global manufacturing businesses, government contractors and nonprofit entities. Sulee began her legal career in the New York office of Kirkland & Ellis and later joined the Washington, DC office of global law firm DLA Piper US, where she was a partner in the Corporate Finance and Private Equity departments and served on the firm's Policy Committee.