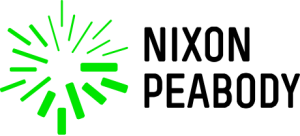 Kendal Tyre counsels franchise, manufacturing, food and beverage, retail and financial services companies on international business transactions. He represents clients in mergers and acquisitions, private equity, venture capital, joint ventures and strategic alliances, licensing and franchise matters as well as corporate law matters.
What do you focus on?
International
In my business and transactional practice I advise on angel and venture capital financings, entity formation and maintenance, corporate reorganizations, securities law compliance and business divorce. My client base for this work spans the United States and foreign countries, including South Africa, Kenya and the United Kingdom.
Franchising
In my franchise practice, I counsel franchisor clients regarding domestic and foreign franchise laws and all related documents. I draft and negotiate a variety of commercial agreements, including international franchise and development agreements, license agreements and disclosure documents.
Diversity and Regional Focus (Africa and Asia)
I am an author and editor of Franchising in Africa published by LexNoir Foundation. As a result of that successful venture, I am now organizing a series of seminars across the U.S. that aim to convene those who have an interest in doing business on that continent. I serve as co-chair of the firm's Diversity Action Committee and its Africa group. Recently, I was appointed to the Trade Advisory Committee on Africa (TACA), which is a U.S. federal advisory committee, and will serve as a member until 2018.
I am also the author and editor of Franchising in Asia published by LexNoir Foundation in 2015.
What do you see on the horizon?
Franchising has experienced phenomenal growth around the world and Africa is no exception. The saturation of Western markets, the relaxation of trade barriers and the globalization of business have pushed franchisors to new African markets to distribute their products and services. My franchise practice is at the forefront of this industry trend.
Video – Franchising in Africa 2014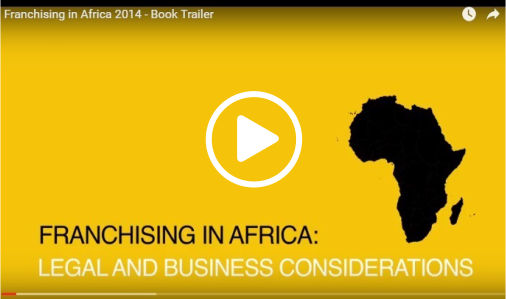 Video – Franchising in Asia 2015